By Rebecca Ginnetti, M.Ed.
I hope the summer break has provided opportunities for joy, adventure, and connection with family and friends. The start of the 2023-2024 school year is just a few days away.
Each school year provides opportunities for students to engage in new learning and new experiences. A range of emotions in anticipation of these new opportunities and changes, such as excitement, wonder, and worry, is quite normal. To prepare students for these changes and new opportunities as well as help families with the transition from summer schedules to the school year schedule, I am sharing some tips to consider as you and your family prepare for the upcoming school year.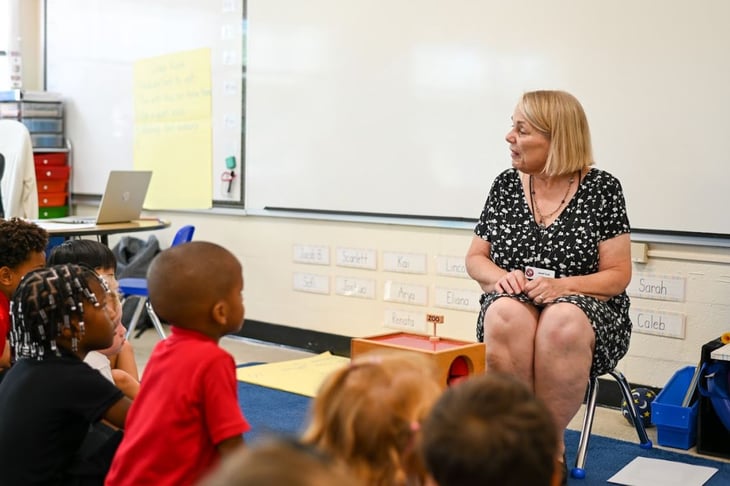 Tip #1: Restart school year routines.
A few days before the start of school, reintroduce bedtime and morning time schedules and routines.
Reiterate the importance of working together as a family to arrive at school on time. Students who participate in morning circle time or advisory will be more prepared for their school day and will engage in activities to build relationships with their peers and teachers.

P

racticing routines often leads to less anxiety and worry and more confidence about the start of school.
Tip #2: Identify realistic goals and expectations for the school year.
Consider how each child can experience social, emotional, and academic growth and well-being.
Review expectations for when, where, and how schoolwork and homework will be completed.

Review family expectations for the use of technology, including how, when, where, and for what purpose technology is used and stored. Students should be involved in creating rules and consequences in an age-appropriately manner.

Identify how your family will communicate and problem-solve if there is a school-related concern or question.


Tip #3: Recognize that change/transitions are hard.
Give yourself and your children grace as you move through this transition from summer schedules to the school schedule.
Keep communicating: checking- in with family members to share the wonders, worries, challenges, excitement, and accomplishments.
Celebrate the successes as your family moves through this time of transition and change.
If you are concerned about the level of worry or anxiety your child is demonstrating, please contact me, your child's teacher, pediatrician, or mental healthcare provider.

If you have concerns or would like to further discuss how to prepare your child for the new school year, please reach out to Rebecca Ginnetti, School Counselor.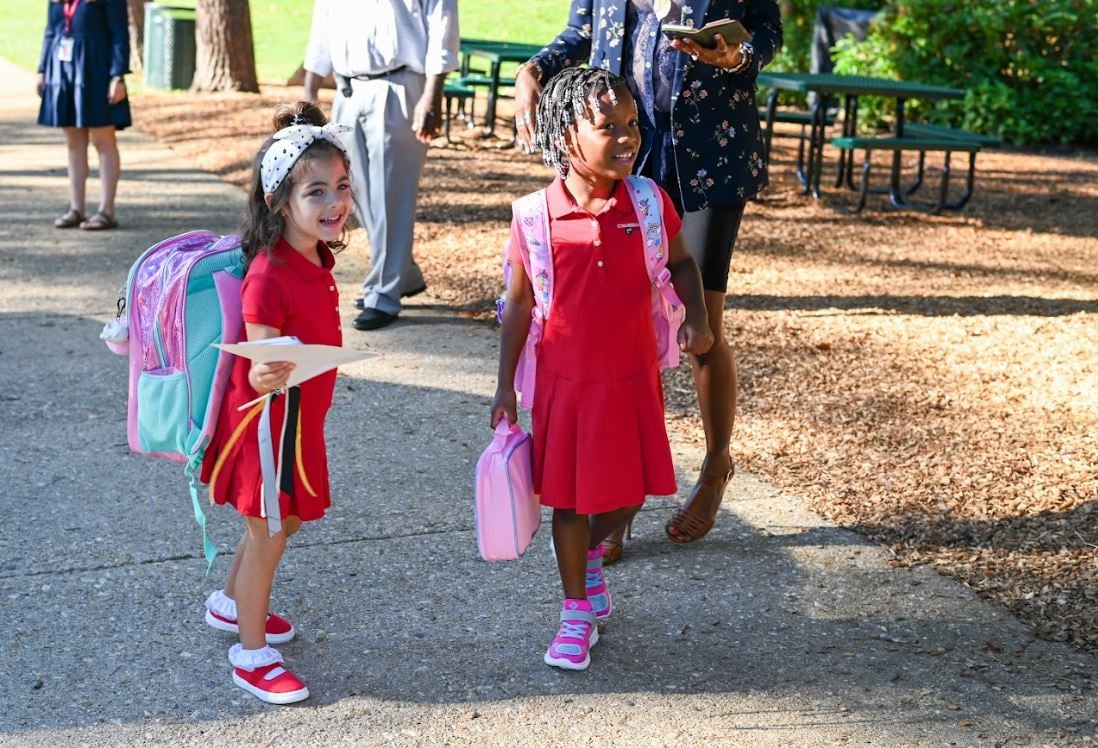 Additional Resources:


Resources for supporting your child's transition back to school:
10 Ways to Make the Switch From Summer to School | Scholastic.
https://www.care.com/c/transitioning-from-summer-back-to-school/
7 Tips for Getting a Positive Start to the School Year - CHC Resource Library | CHC | Services for Mental Health and Learning Differences for Young Children, Teens, and Young Adults | Palo Alto, San Jose, Ravenswood.
A resource to support a child who is experiencing anxiety about returning to school:
https://childmind.org/article/back-school-anxiety/


A resource for students new to the school:
10 tips for starting at a new school | Resources for parents and carers
---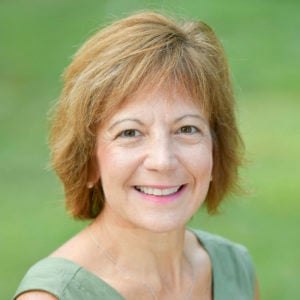 Rebecca Ginnetti, M.Ed.
School Counselor