by Rebecca Ginnetti, School Counselor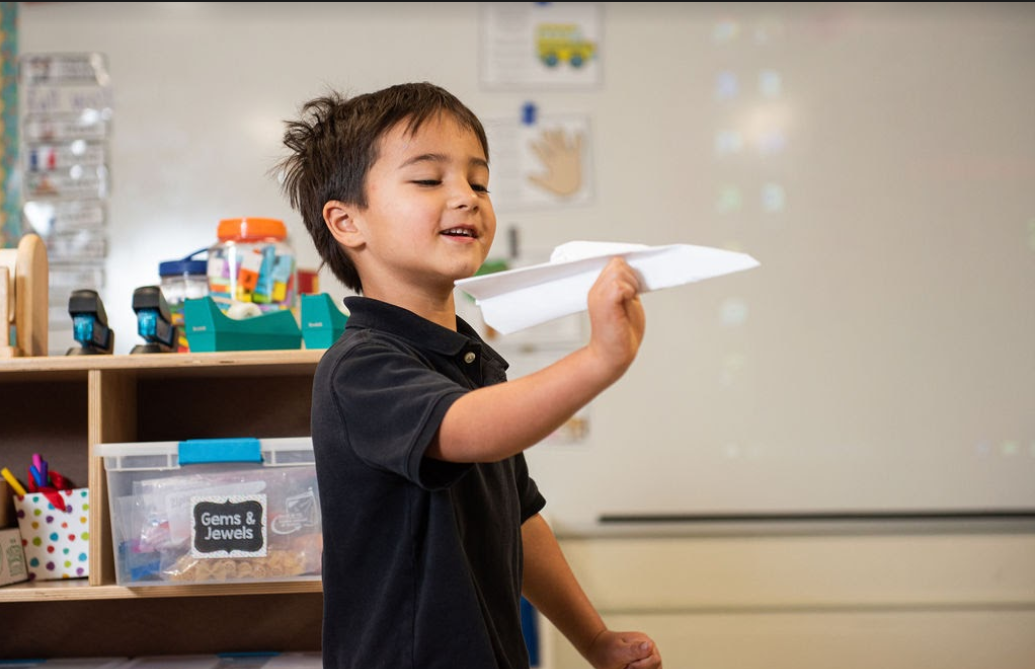 May 2020
As families maintain social distancing and continue online school, work, and play at home, here are some suggestions for helping your family de-stress and thrive:
Stay connected and active:
Manage family stress:
Take care of yourself first, breathe, go for walks, identify what works for you. Read more from Common Sense Media.

Limit watching the news and seek out resources for talking with children about COVID-19. Read more on Childmind.org.

Give yourself and your family permission to feel and permission to relax.

Yoga resource for families: Yoga4Classrooms.

Mindfulness resource for families: Mindfulschools.org.

Consider the image of a palm tree, bending from high winds, and then returns to standing tall once the storm has passed.
For additional support, please feel free to contact me at rginnetti@csov.org.
---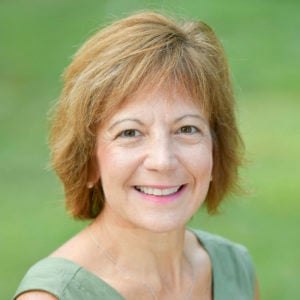 Rebecca Ginnetti
School Counselor