Our Parent Organization President Shares About Her Time in Houston Helping After
Hurricane Harvey
By: Cheryl Vance, Congressional School Parent Organization (CSPO) President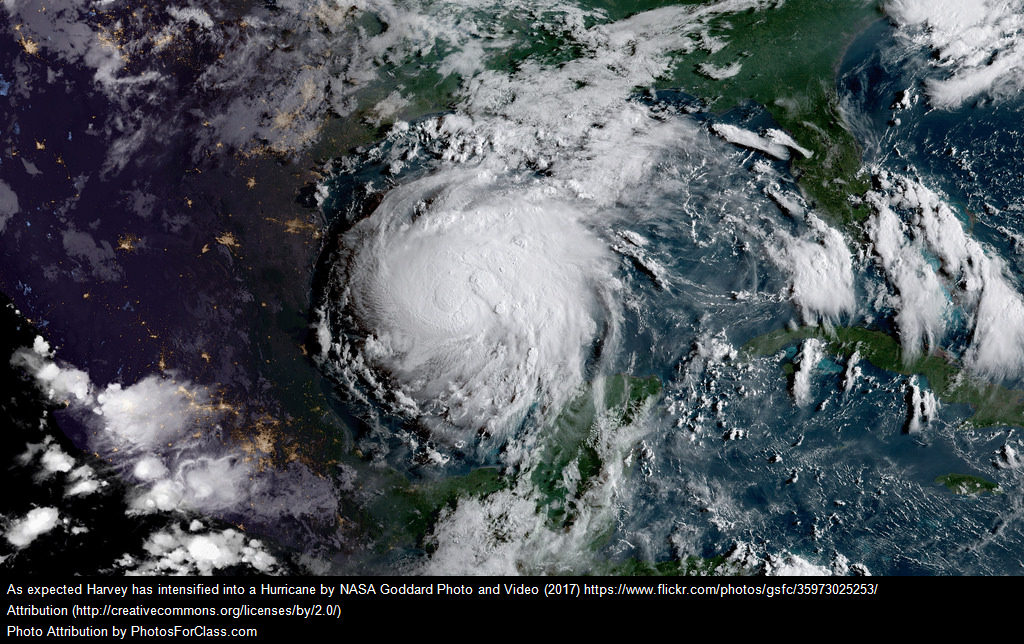 This fall, after the devastating floods in Houston and the subsequent floods in Puerto Rico, many people searched for ways in which to help. Some donated items, others donated money, but Congressional parent and Parent Organization President, Cheryl Vance P '24, wanted to do something different, so she packed her bag and headed to Houston to lend her support. The following is her account of the experience:
Life is about choices. And the choices we make impact others, whether it's family, friends, co-workers, or complete strangers. We can choose to do good, do bad, or do nothing at all. When Hurricane Harvey hit Houston (my husband and I lived in Houston ten years ago), I felt I needed to do something to help. I couldn't just send money; I needed to do more. I knew in the immediate aftermath there would be a wave of help. However, weeks after the hurricane hit people would go back to their daily lives and the people in Houston would still need help. So I waited. When I finally decided it was time to go, I booked my flight and headed to Houston.
Upon arrival, Houston looked the same as always. I connected with the Samaritan's Purse organization to volunteer and arrived at 7:30 a.m. at one of the base camps. I had no idea what I would be doing. Before heading to a huge auditorium for orientation, I began meeting people. There were people volunteering from all over. Once orientation began, I quickly realized I would be heading into local homes (two on this particular day) to help the homeowners clean up.
We were given many safety guidelines such as changing your mask every two hours to keep the mold out of your lungs, wearing rubber gloves under your work gloves to keep the bacteria out, and making sure you don't wipe the sweat from your face with your shirt because the contaminants would be all over your clothes. It was a lot to remember, but everyone assured us that what we were about to experience would change our lives and that we would never look at things the same way again. They were right!
I went outside to meet the team I was assigned to. My team was led by a couple from Canada. There was a group of men from California, a couple from Illinois, a woman from North Carolina, and myself. We were told the most important thing was to stay hydrated because we would be sweating a lot – one Gatorade for every two bottles of water. We loaded up in the trucks and headed out. On the ride over to the first house, we were given backgrounds on the homeowners.

"As a parent of a student at Congressional School, we talk often about service, community, kindness, perseverance, and responsibility, but I felt in the wake of these devastating floods, it was important to lead by example. The people of Houston will recover. And I will never forget what I saw and what I experienced in my short time with them."
- Cheryl Vance, Congressional School Parent Organization (CSPO) President
Our first homeowners were Aaron and Sheryl. Aaron was a holocaust survivor who was only three years old when he and his family were taken to a concentration camp. Needless to say, a flooded house was not the worst his eyes had seen. Upon arrival at his house, he asked all of us to get in a circle and hold hands. He wanted to say a prayer before we entered the house. He told us that he would be singing the prayer that the Jews sang before heading into the gas chambers. As he began singing in Hebrew, you couldn't help but get chills. After the prayer, we entered the house. Even with the masks, the smell of the mold was overwhelming. We began cleaning and continued for hours. The teamwork among complete strangers was amazing. As we finished the gutting, our final step was to scrub every inch of the house with a non-toxic chemical to keep the mold out for thirty days in the hopes that FEMA would do its inspection within that time so the homeowners could try to piece their home back together. Aaron and Sheryl thanked us and said one final prayer before we left. As we drove away, we looked back and saw all the piles of debris covering the street. Those piles weren't trash. They were pieces of Aaron and Sheryl that were gone.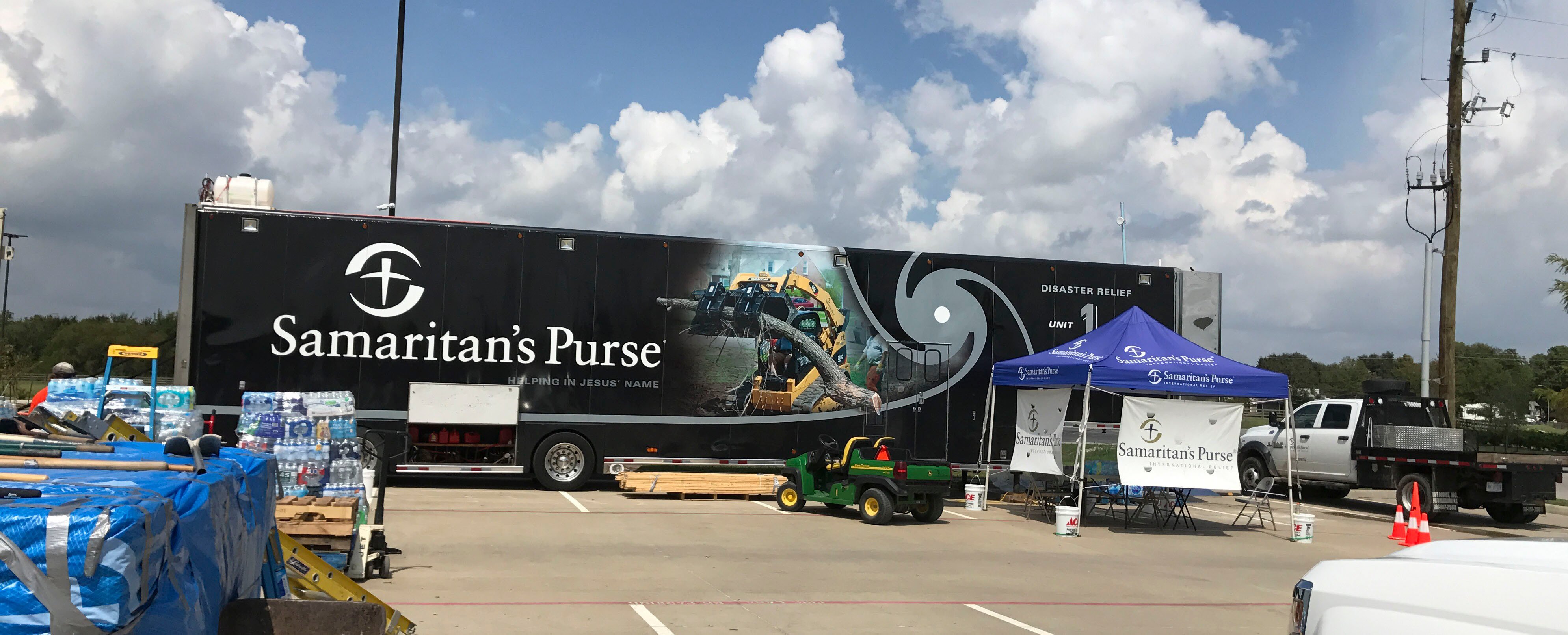 At the next house, we had the pleasure of meeting Ms. Dorothy – 92-years-young. She had lost her husband to Alzheimer's just a few months earlier and suffering from ovarian cancer had finished her last chemo treatment just one week before the hurricane hit. She was incredible. As I walked into the house, the smell of mold was so much stronger than the previous house. Ms. Dorothy's house had stayed flooded a lot longer. We began cleaning. After several hours, I noticed my breathing was a little harder. I assumed my asthma didn't like the mold, so I began changing my mask more frequently; however, it just wasn't helping. I didn't want to quit, so the team leads had me work outside with Ms. Dorothy to sort through her belongings. I sat with her for hours going through old pictures that were soaked. She told me stories of all the things she had done in life. There were pictures of her husband in fighter planes from World War II and the Korean War. He had been a navigator. The pictures were covered in water and mud. Instead of being sad, she smiled and said, "You can throw those away." I said "Are you sure you want to throw them away?" She said, "Those are just things. The memories will always be with me in my heart."
My biggest fear when hearing that the homeowners would be at each house that we visited was that they would be emotional, and I am not an emotional person. I didn't want to seem cold to them; however, it was quite the opposite. The people were resilient, hopeful, and thankful. They didn't focus on the things they lost. They looked positively to the future.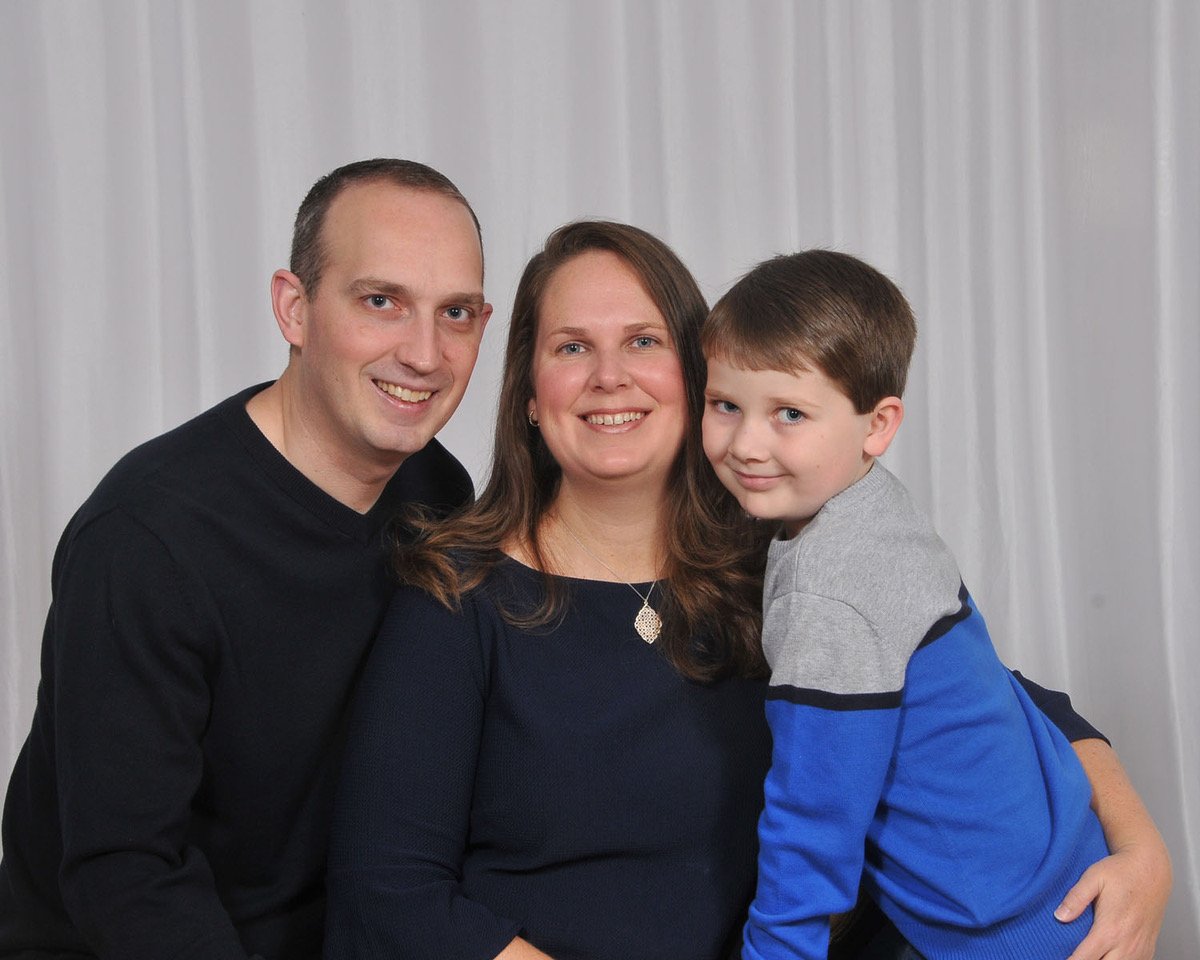 Cheryl Vance is the 2017-2018 President of the Congressional School Parent Organization (CSPO). She previously served as CSPO Vice- President for two consecutive years. She and her husband, Bruce, are the parents of Nolan who is in 3rd grade.
---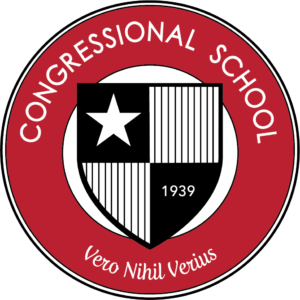 Congressional School
Preschool - 8th Grade Private School
Infant and Toddler Program
Falls Church, VA