With autumn upon us, classes across our Primary School program have been pulling in signs of fall into the curriculum, and Mrs. Turk's Kindergarten class has been no exception. Pumpkins are seemingly one of the key elements to fall. They are decorations, jack-o-lanterns, pie, flavored donuts, and even math tools!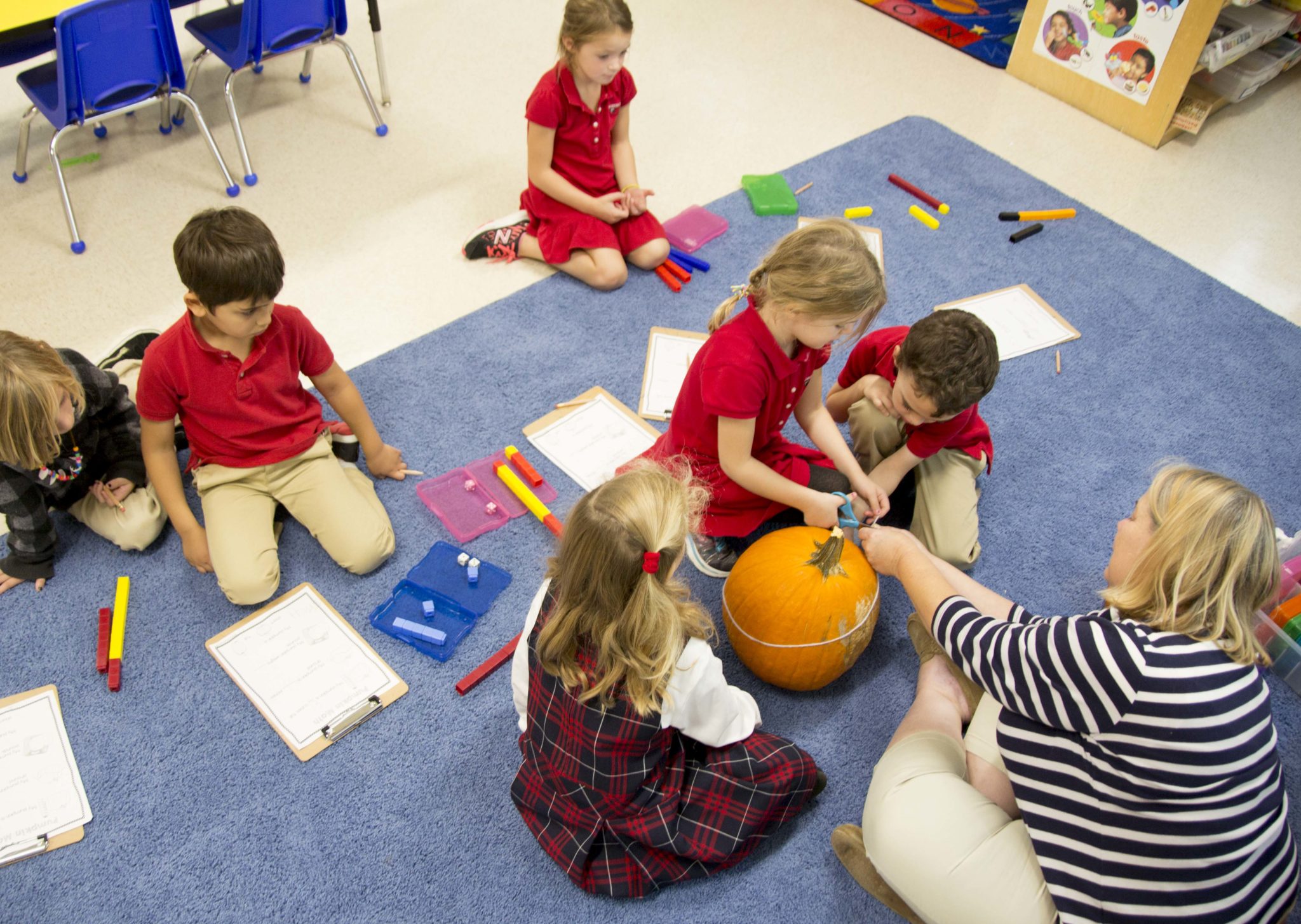 Students took to the blue carpet to gather around their pumpkins as they took turns measuring different elements. For height, 1 inch cubes were stacked together next to the pumpkin and adjusted accordingly. By taking a string around the fattest part of the pumpkin and using a yard stick, the diameter was found, and then the math pumpkin was placed on a scale to record its weight.
By getting out of their seats and practicing their math with their hands, our kindergarten students will think back and remember pumpkins as more than just a delicious pie!
Student groups were given two pumpkins to compare measurements for. The first pumpkin was a big fat one that was almost too big to pass around the circle!
---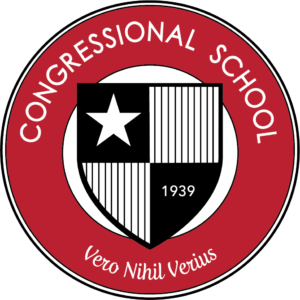 Congressional School
Infant through Grade 8 Independent School