A Guide for Parents as They Tour Schools for Their Child
By Gretchen Herbst, Director of Enrollment Management and Financial Aid at Congressional School
That time has come. Whether it's a natural transition between grades or the thought that a child's current school may not be the right fit, it's time to look for a new school. And that process can sometimes seem daunting.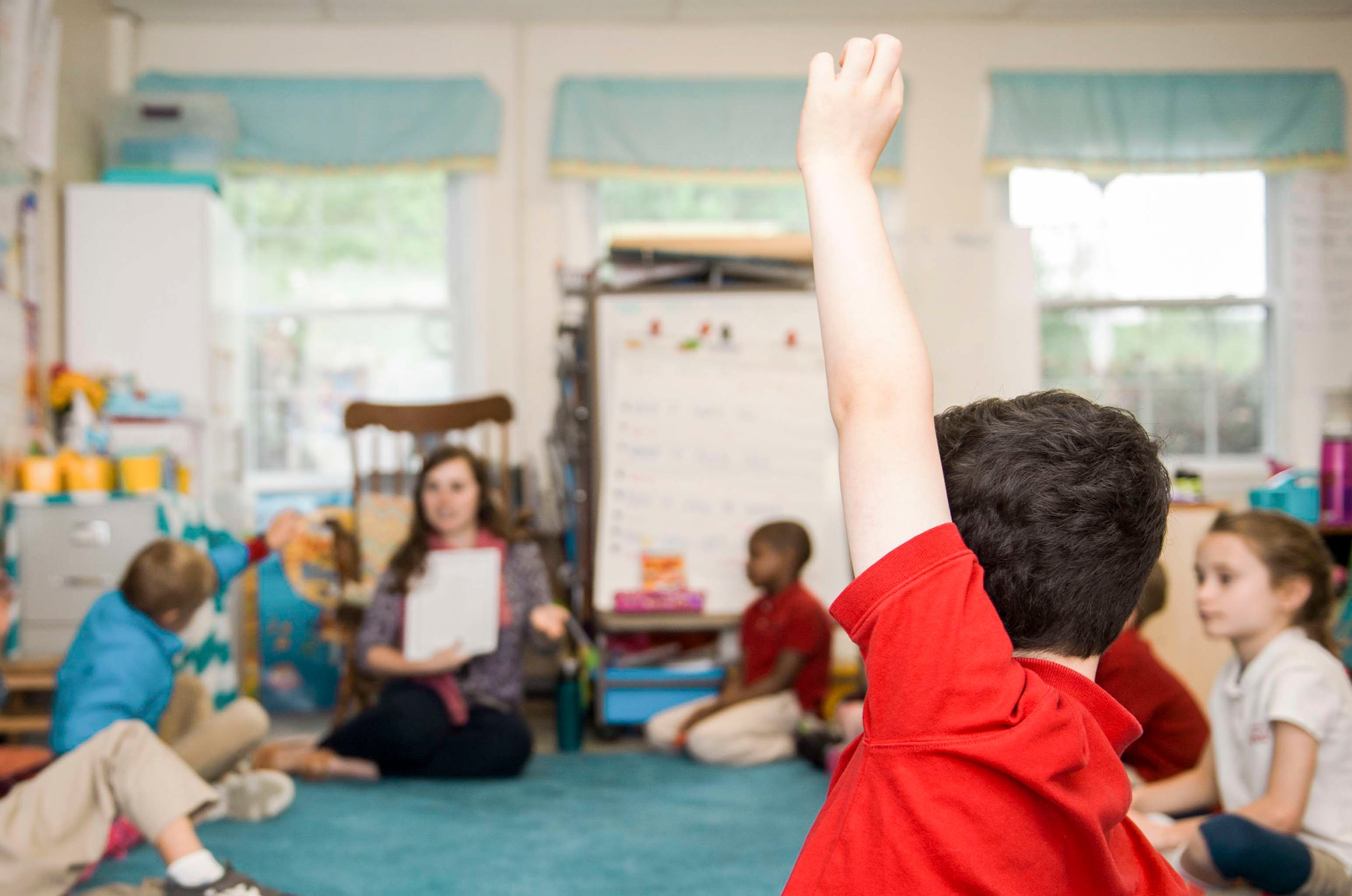 As you consider and evaluate different schools, you'll, of course, want to visit the campuses for yourself. A school can paint a picture online that might be pretty, but you won't know if it is the right school until you see it, walk around, peek into classrooms, meet teachers, and get a feel for whether your child could make it his/her home away from home.
While on a school tour, you'll have the opportunity to ask questions, and the answers you'll receive will make or break the school for you. The questions you ask will make a difference and we want to make sure you get all the information you need to make the right decision for your child.
Below is a list of questions and a downloadable that you can take with you on your next tour.
General Questions
Academic
Social and Emotional
Before and After School/ Transportation
Teachers
Logistical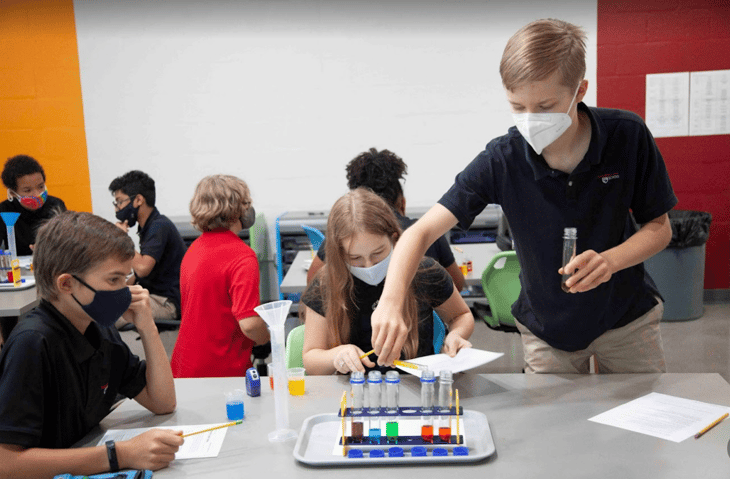 The most important question you can ask as a parent looking for a school for your child is one you have to ask yourself:
"What are the unique needs of my child and
will this school meet those needs?"
We wish you the best as you go through this process!
---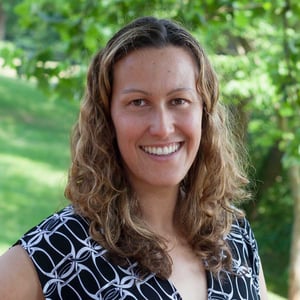 Featured:
Gretchen Herbst
Director of Enrollment Management and Financial Aid
at Congressional School