by Rebecca Ginnetti, School Counselor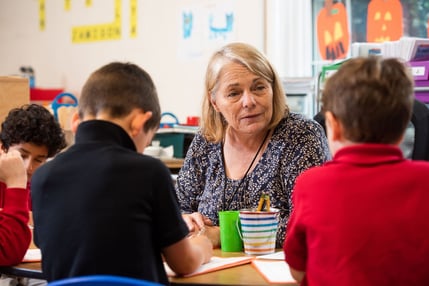 June 2020
Resources for Parents for Engaging in Conversations About the Death of George Floyd and the Response
As our community participated in the final online classes, gatherings, and end of year events, in addition to beginning summer amidst the continued precautions of COVID-19 and the associated emotions, we found ourselves immersed in the emotions and public responses to the death of another person of color at the hands of the police. Our core values of integrity, kindness, perseverance, respect, and responsibility, compel us to reflect and engage in conversation with our children to provide hope for the future.
Here are some considerations as you engage in conversations with children;
Make time to listen to your children's thoughts, questions, and concerns, to decrease anxiety and increase empathy and understanding;

Give factual, age-appropriate information. In the absence of facts, kids may fill in the blanks leading to misinformation, myths, and increased worry;

Parents do not need to have all the answers or be perfect.. Children benefit from knowing that adults seek information, listen and learn;

Parents need to check their emotions and take care of themselves, role modeling emotional regulation.
Here are some resources to equip parents for these important conversations.
How to talk to your children about protests and racism
How to talk to children about difficult news
Talking About Race, Age-by-Age
Releases "Talking About Race" Web Portal | National Museum of African American History and Culture
https://www.commonsensemedia.org/lists/books-that-promote-tolerance-and-diversity?utm_source=Twitter&utm_medium=social
Talking to Kids About Protesting: 5 Things I Want My Kids to Know
---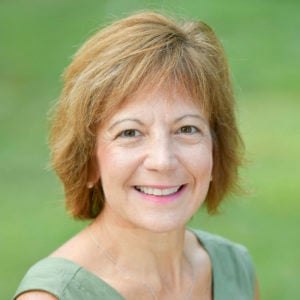 Rebecca Ginnetti
School Counselor