The Work of 4th Graders to Promote Recycling at Congressional School
4th Grade Service Learning Topic: Recycling
Project: Work Together to Increase Recycling at Congressional School
Method: Increase Awareness
Student-Chosen Application: Create posters and infographics to hang around school. Create an informational video to be shared with the community.
Through Service Learning at Congressional School, students take a proactive interest in community concerns, applying what they have learned in school to real community needs.
This year 4th grade students have been focusing on recycling. Watch the creative video scripted and starred-in by our students to see their enthusiastic efforts. This video was proudly played in one of our bi-weekly kindergarten-8th grade gatherings.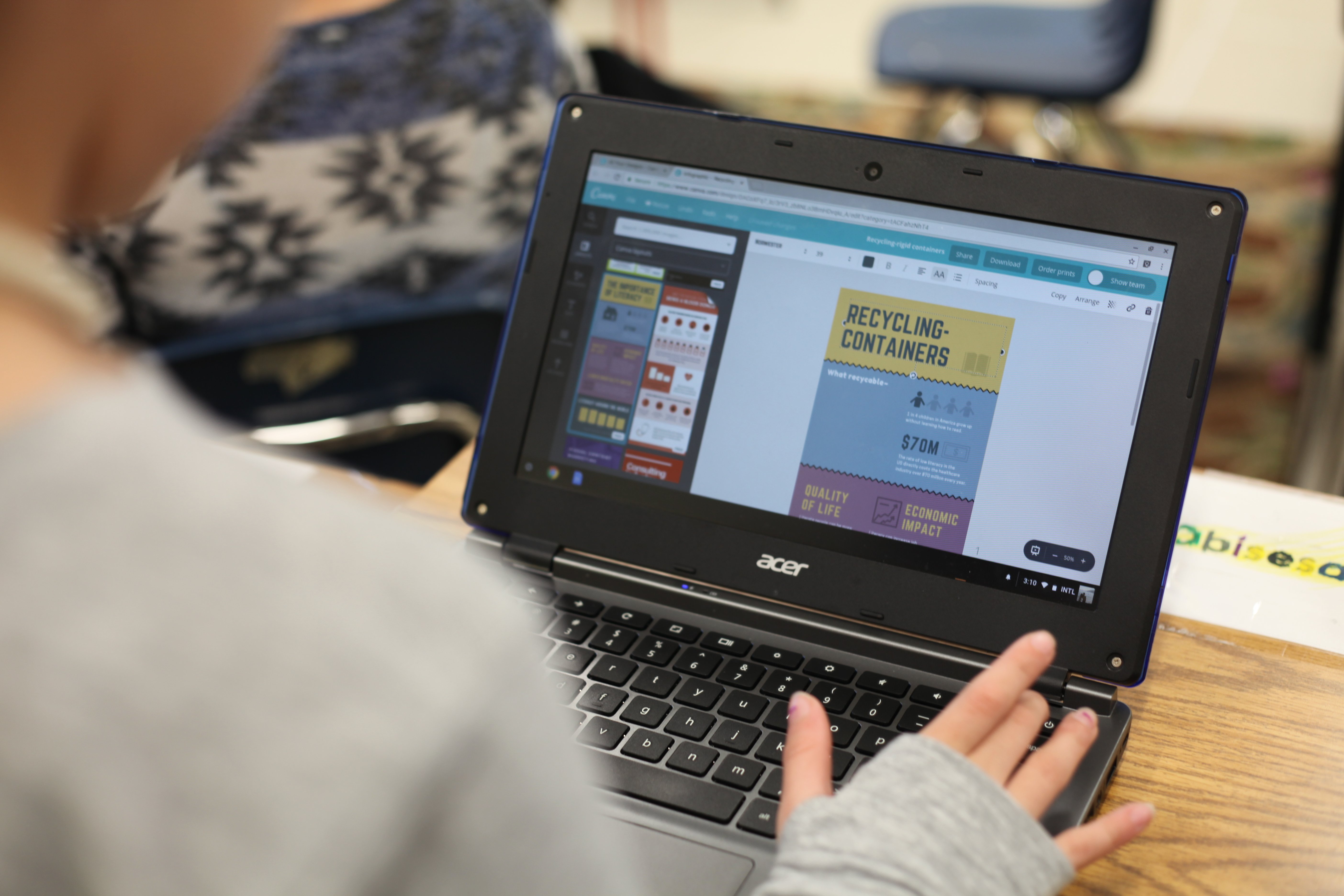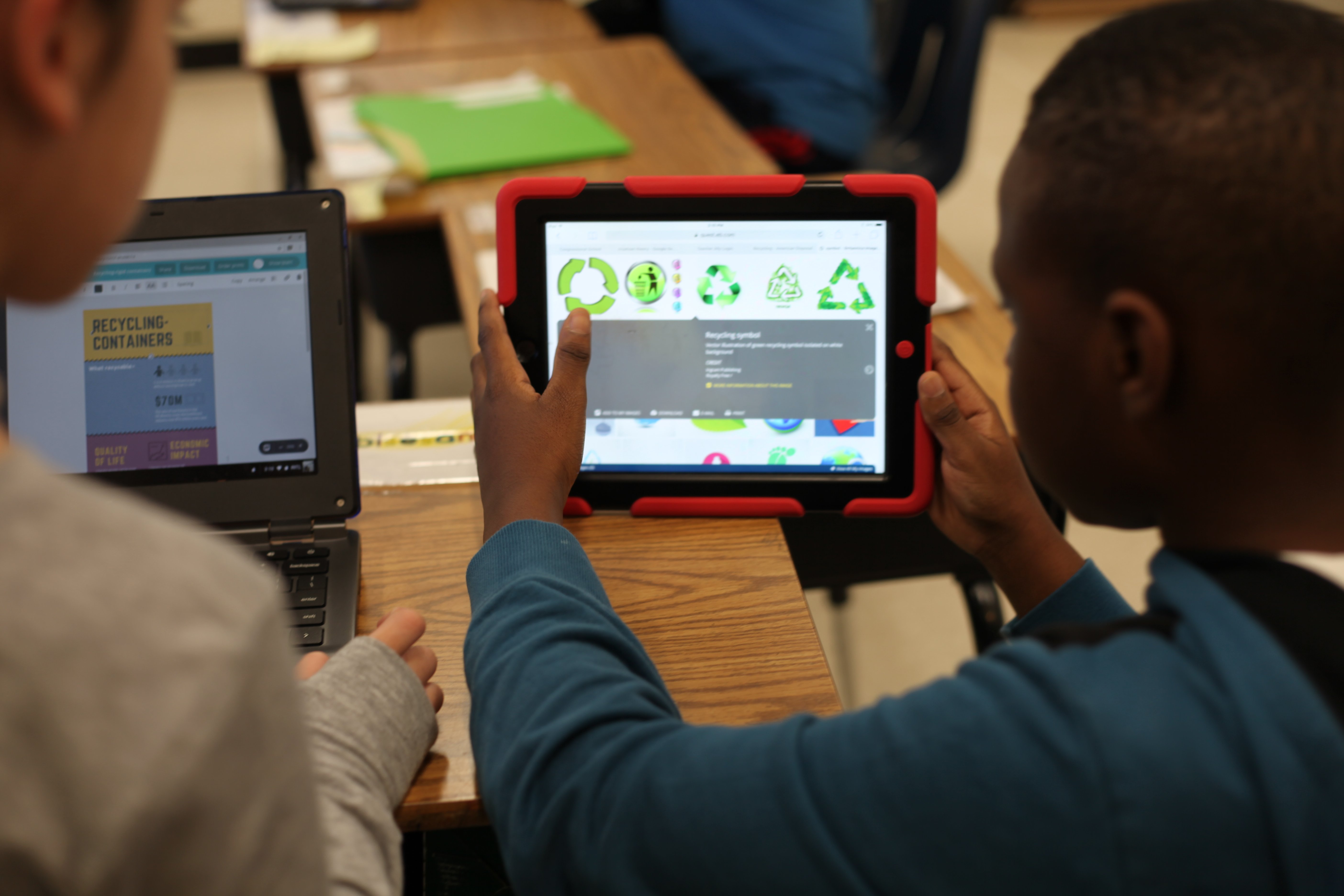 ---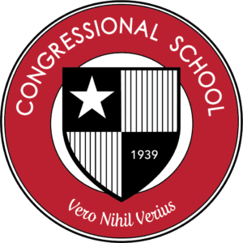 Featured:
Congressional School
Preschool - 8th Grade Private School
Infant and Toddler Program
Falls Church, VA