By Todd Friedman
Most students think of design as creating a drawing or a logo.
Third grade is learning that design is an integral part of engineering.
In fact, the design process, which includes defining the problem, coming up with ideas, and developing a prototype, among other things, promotes various ways of thinking, and third grade students found their introduction to this process both fun and challenging.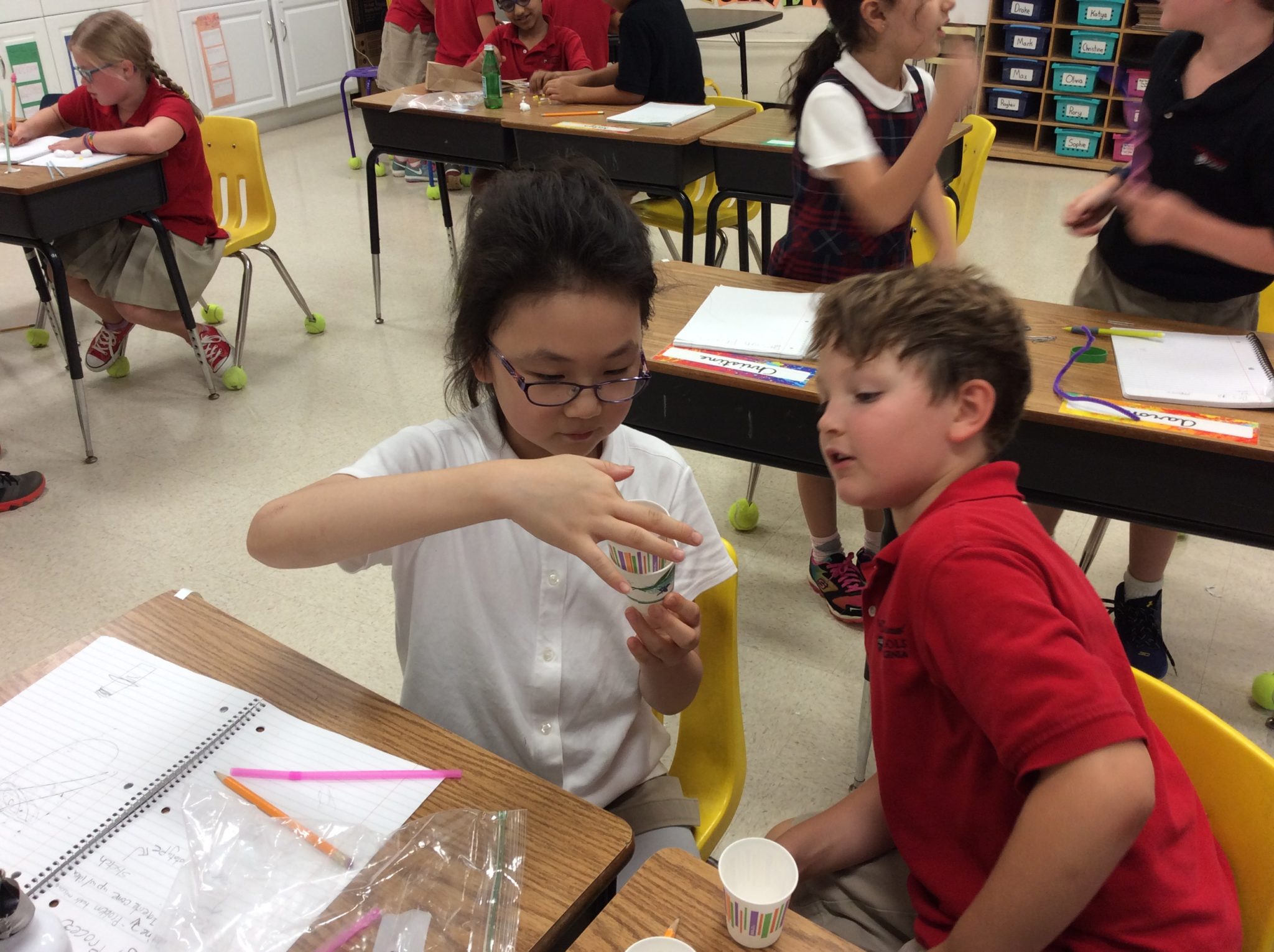 Focusing on ideation (i.e., coming up with ideas), groups of students were provided with random objects and tasked with designing and sketching something to create using all the objects. Students also had to write instructions while putting together their designs. Then, the students in groups that did not create were tasked with using only the sketch and directions to create the same object using the same set of materials.
It was a wonderful experience in working together, using creativity, and focusing on details. It also caused frustration, which adults know is common in the design process. Students now understand that prototypes can take quite a long time to develop. It was a great way to begin the year in science.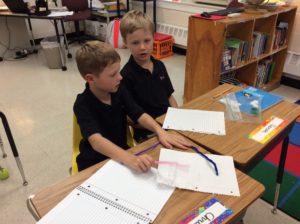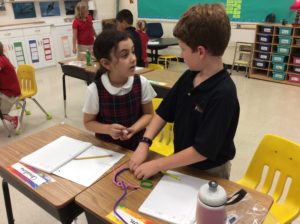 ---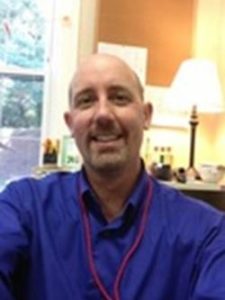 Written By:
Todd Friedman
Grade 3 Teacher