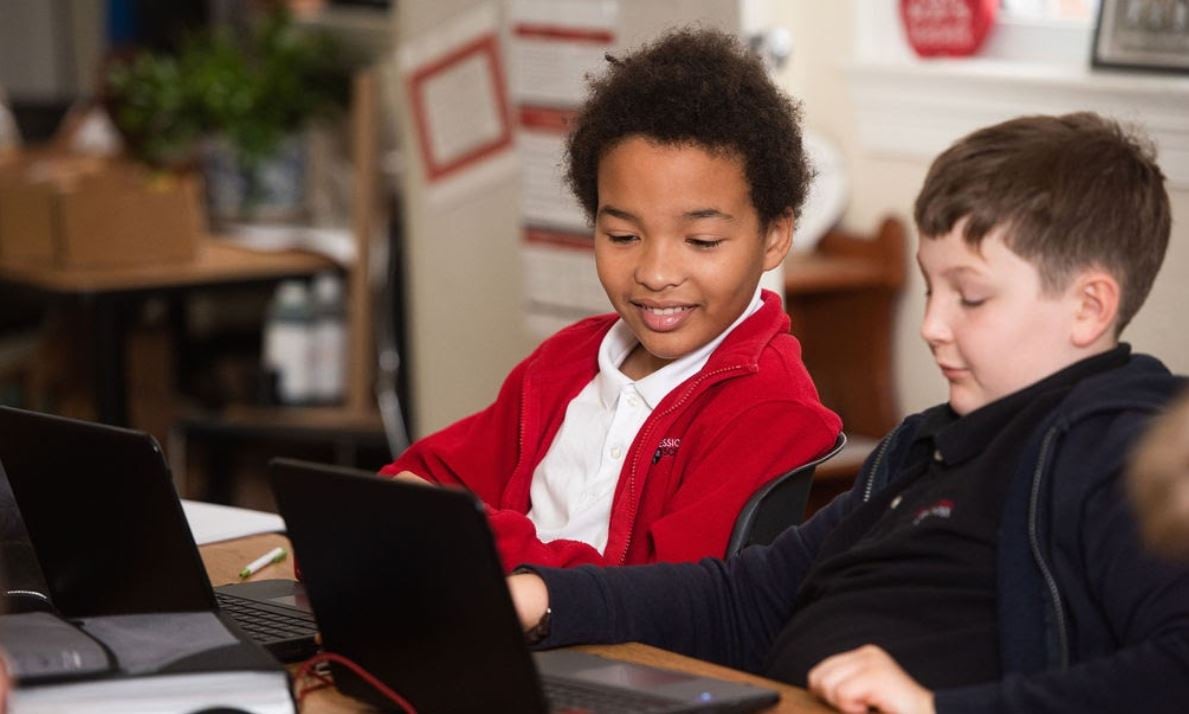 Raising children to have healthy boundaries or limits with screen time/technology and to use technology in safe and kind ways is an important parental responsibility. However, with students using technology for schoolwork, managing deadlines, games, and all the apps that allow young people to connect, learn, and be creative, keeping a pulse on how, when, and with whom children are using technology, can be challenging and feel like a daunting task.
During the winter break, children may have more free time and maybe new devices as well that they are eager to explore and use. The following tips may be helpful as they support parents and caregivers in managing their children's digital activity;
Make your own family media use plan. Media should work for your family and within your family values and parenting style.
Treat media as you would any other environment in your child's life. The same parenting guidelines apply in both real and digital environments. Set limits; kids need and expect them.
Set limits and encourage playtime and face to face conversations. Technology use, like all other activities, should have reasonable limits.
Screen time shouldn't always be alone time. Co-view, co-play, and co-engage with your children when they are using screens—​it encourages social interactions, bonding, and learning.
Be a good role model. Teach and model kindness, good manners, and limits online.
______________________________________
Source: Kids and Tech Tips for Parents in the Digital Age

For more information and ideas, please check out the following resources or contact me, Rebecca Ginnetti at rginnetti@congressionalschool.org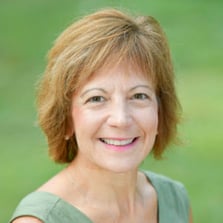 Rebecca Ginnetti
School Counselor