Interviews with Our Varsity Student Athletes of the Year: Ava and Liam
Captains of this year's varsity basketball teams. Leaders among their peers. Examples of our core values both on and off the court. Liam and Ava, Class of 2018, have performed phenomenally in athletics this year.
In the fall, Liam placed first overall in cross country at the Barrie School Invitational, Congressional Think Pink Invitational, and the Capital Athletic Conference Championships, and Ava placed in the Top 3 overall for the same races. During our 2018 Athletic Awards Night (Click to View Event Photos), both Liam and Ava received the highest awards of Varsity Girls Athlete of the Year and Varsity Boys Athlete of the year.
In honor of their accomplishments, we asked the two of them to reflect on athletics at Congressional and share wisdom with future student athletes: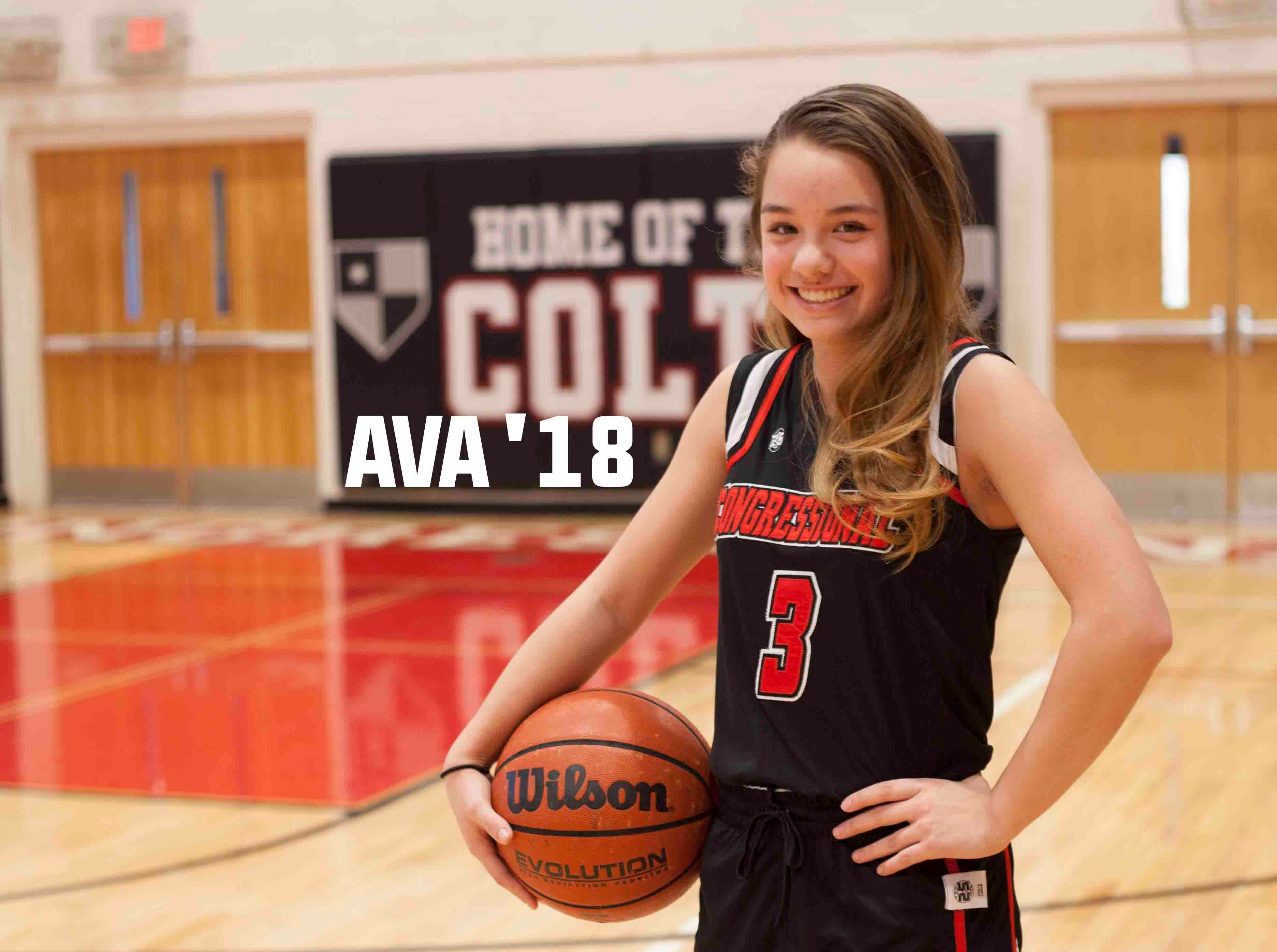 Which has been your favorite sport to play at Congressional and why?
My favorite sport to play at Congressional is basketball. The program here gives us the opportunity to come together and bond as a team. It also teaches us to not only to be better basketball players but to be better teammates and people.
What do you think makes Congressional's athletic program strong?
Congressional's athletic program is strong because we have coaches who care and players who are eager to learn. We play hard and competitively, but more importantly, we play with heart and good sportsmanship.
What's the best advice that you've received from one of your coaches here?
The best advice I have received was from Coach Laws during a basketball game this year. He told us that it is not about being perfect, but about the effort we put in. He said, "You cannot control if your shot goes in, but you can control diving after the ball and jumping to get the rebound. Effort is 100% in your control." When you bring that effort every day that is when transformation occurs and when good teams become great.
Do you have any advice for aspiring younger Colt athletes?
My biggest advice would be: do not be afraid to fail. You are going to miss a shot, get the ball stolen from you, lose, and lose again, but you have not failed until you have stopped trying. Take a risk, try something new, you never know what you are capable of doing; all quitting does is limit your potential.

"...the scoreboard is not always an indication of a win. Every game regardless of what the scoreboard says offers some type of win, whether a personal best for an individual student, an improvement in how the team worked together, or some other type of win. "
- Tavis Laws, Director of Athletics & Physical Education
Read Full Article by Coach Laws about our PE and Athletic Program: "Yes, I Can!"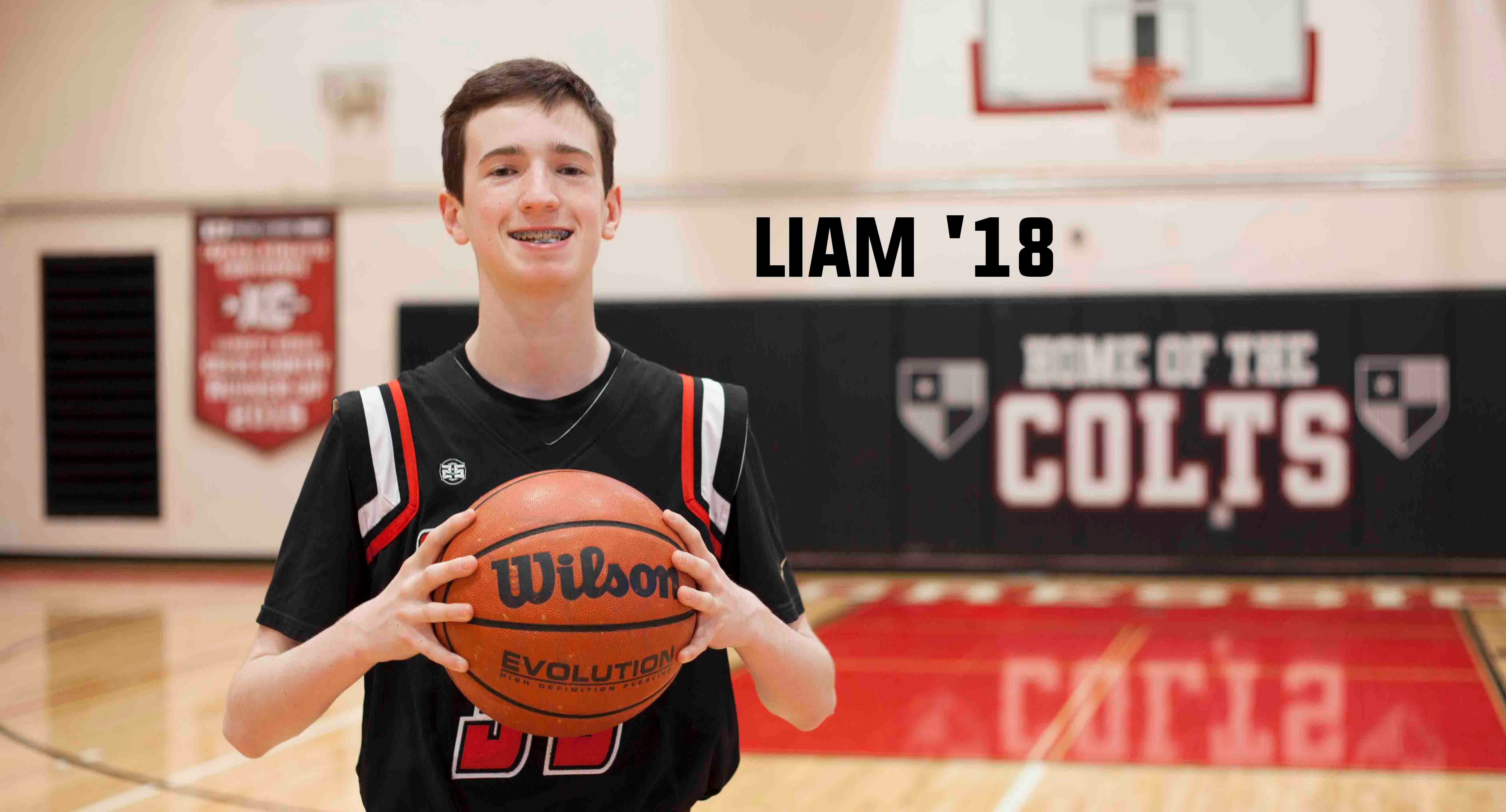 What would you attribute your athletic success to?
I would definitely attribute my athletic success to all the wonderful coaches at Congressional. They really care about every single one of us students, no matter how skilled we are. All the coaches at Congressional have been incredibly encouraging and inspiring for me as I journeyed through middle school. Without them, I wouldn't even be close to the skill level I am now in many sports.
What do you think makes Congressional's athletic program strong?
Every Congressional sports team demonstrates characteristics of true competitors. We give our all on the field and fight until the final whistle sounds. We support our teammates and listen to our coaches. We all respect officials and opponents and are gracious in victory and defeat. All of us want to succeed, but we realize that winning isn't everything and that we also should have fun.
What's the best advice that you've received from one of your coaches here?
When I was in fifth grade, I joined the basketball team and played a sport I had never played before. That first season was tough, and it was difficult to compete when everyone was faster and knew the game better than I did. One time I even asked Coach Laws if I could stay on the bench because I was too afraid that I would embarrass myself. But Coach Laws would not give up on me and told me that learning a new sport would take time. That was the kind of encouragement that I needed, because every day from then on I practiced and practiced until I got to where I am. I cannot thank Coach Laws enough for believing in me when I didn't even believe in myself.
Do you have any advice for aspiring younger Colt athletes?
Be brave and try a sport that you have never played before. Being on a sports team is one of the most exciting experiences in middle school, and it will help you get closer with your peers. You might even find a sport that you love, just like I did. Remember to listen to your coaches, because that is how you improve. And even if you struggle, never surrender and just try your best.
---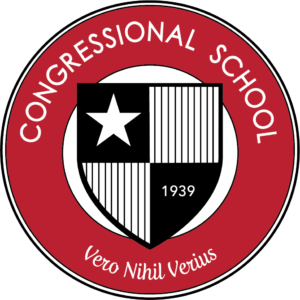 Congressional School
Preschool - 8th Grade Private School
Infant and Toddler Program
Falls Church, VA