Learning in Context with the Right Tools in the French Classroom
Written in Collaboration with Angés Starfield, Primary and Lower School French Teacher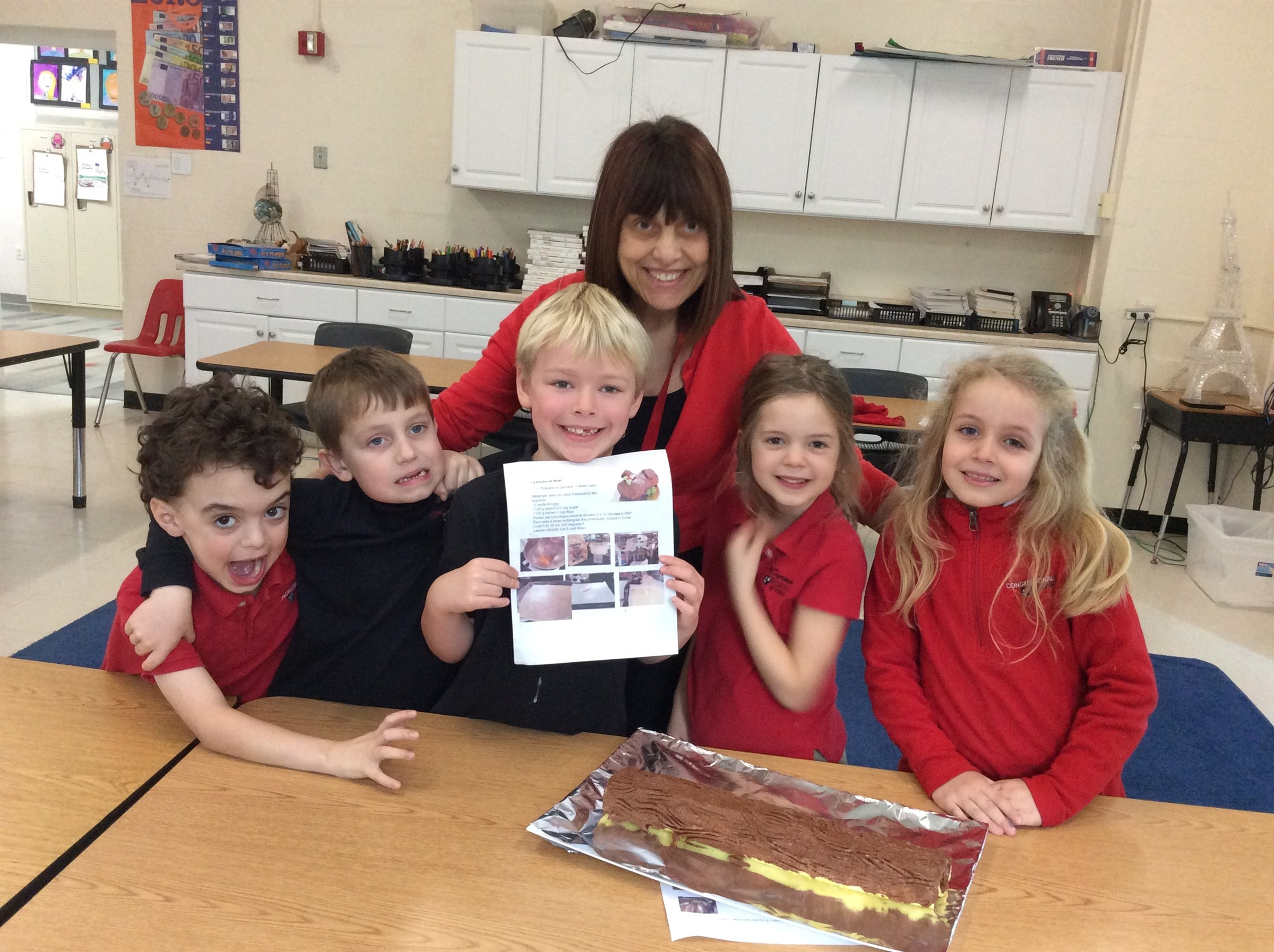 Walk into any of Angés Starfield's French classes and you'll hear children's voices comfortably talking away in French. Their comfort in speaking the target language is something Mme. Starfield fosters daily, encouraging the students to use the language at every possible opportunity. Even between classes, when she sees her students in the hallways she will ask them questions in French and they eagerly reply.
Mme. Starfield believes in teaching in context with strong emphasis on the physical application of the language and not just theory. "Learning in context provides a framework for students to relate to the material," she says. "It helps them to reinforce what they have learned to say or write."
Learning is meaningful when students are learning through movement https://t.co/ePO7BydYyV #congressionalschool #langchat pic.twitter.com/z0FYHNu4AF

— Agnes Starfield (@StarfieldAgnes) April 25, 2018
2nd graders are recording skits using the #greenscreen
App. Enjoy a sample! https://t.co/tdZxj6MsjL#congressionalschool pic.twitter.com/c3flzs6CBR

— Agnes Starfield (@StarfieldAgnes) May 16, 2018
Mme. Starfield particularly likes to relate contextual learning experiences to the students themselves. "The students will learn better if they can relate to what they learn," she says. "I get the students to talk about themselves, their favorite color, their interests, or their family."
She's also keenly aware that student learning can increase when the right tools are introduced. "Children love technology, so I use technology in fun ways to help reinforce the learning," she says. "When the children are having fun, they don't even realize they are learning."
One example is the comic books that her students created using the Book Creator App on the iPads. After creating their stories, the students record the voices of their characters before publishing them online. Storytelling is another big component of her lessons, with her younger students creating a class storybook, and the older students creating individual books.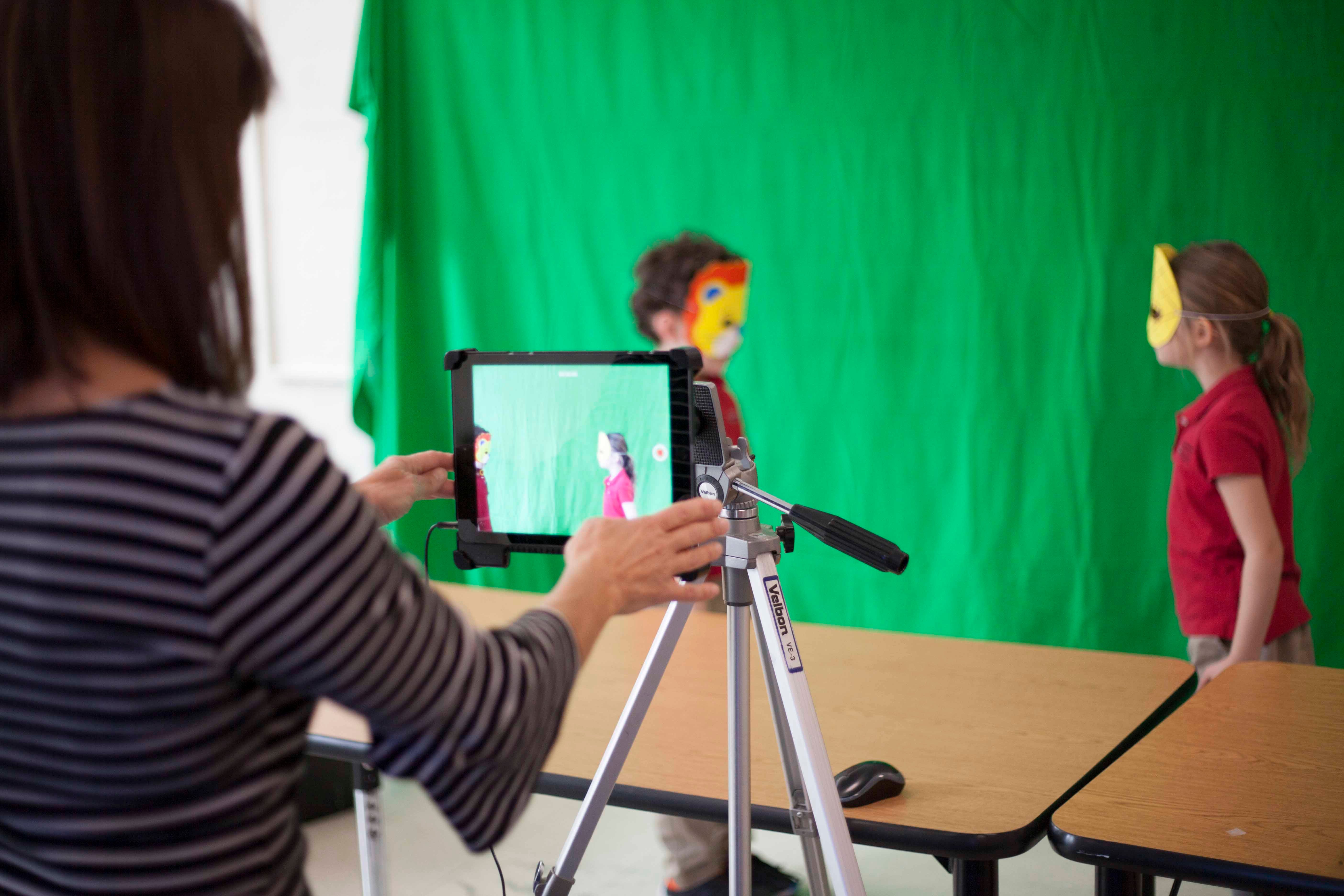 Her students have produced video shorts using green screen technology in which they act out skits that they have written – all in the target language of course. With her youngest students, she likes to incorporate song into her lessons. She records the students singing and posts the videos online so the students and their parents can watch them at home. Mme. Starfield has compiled a huge digital portfolio of her students' work that she shares with parents, and she encourages her students to go back and review their work.
"My goal is to build confidence, leadership, and fluency," states Mme. Starfield. "My older students keep a portfolio of their work on Google Drive, and I encourage them to look back and see how far they've come," she says. "It really boosts their confidence."

"Children love technology, so I use technology in fun ways to help reinforce the learning. When the children are having fun, they don't even realize they are learning."
- Angés Starfield, Primary and Lower School French Teacher
Making crêpes for Mardi Gras! "Nous on aime ça!"#congressionalschool #langchat pic.twitter.com/oiaKmu6ncA

— Agnes Starfield (@StarfieldAgnes) February 13, 2018
Making crêpes for Mardi Gras! "Nous on aime ça!"#congressionalschool #langchat pic.twitter.com/oiaKmu6ncA

— Agnes Starfield (@StarfieldAgnes) February 13, 2018
We got published again! Find us in the iTunes bookstore! #congressionalschool #langchat #bookcreator pic.twitter.com/YnZst0aWCU

— Agnes Starfield (@StarfieldAgnes) May 22, 2018
---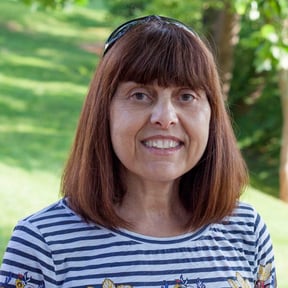 Written in Collaboration with:
Agnes Starfield
Primary and Lower School French Teacher