"School Counselors: All In for All Students," Feb. 1-5, 2021
by Rebecca Ginnetti, School Counselor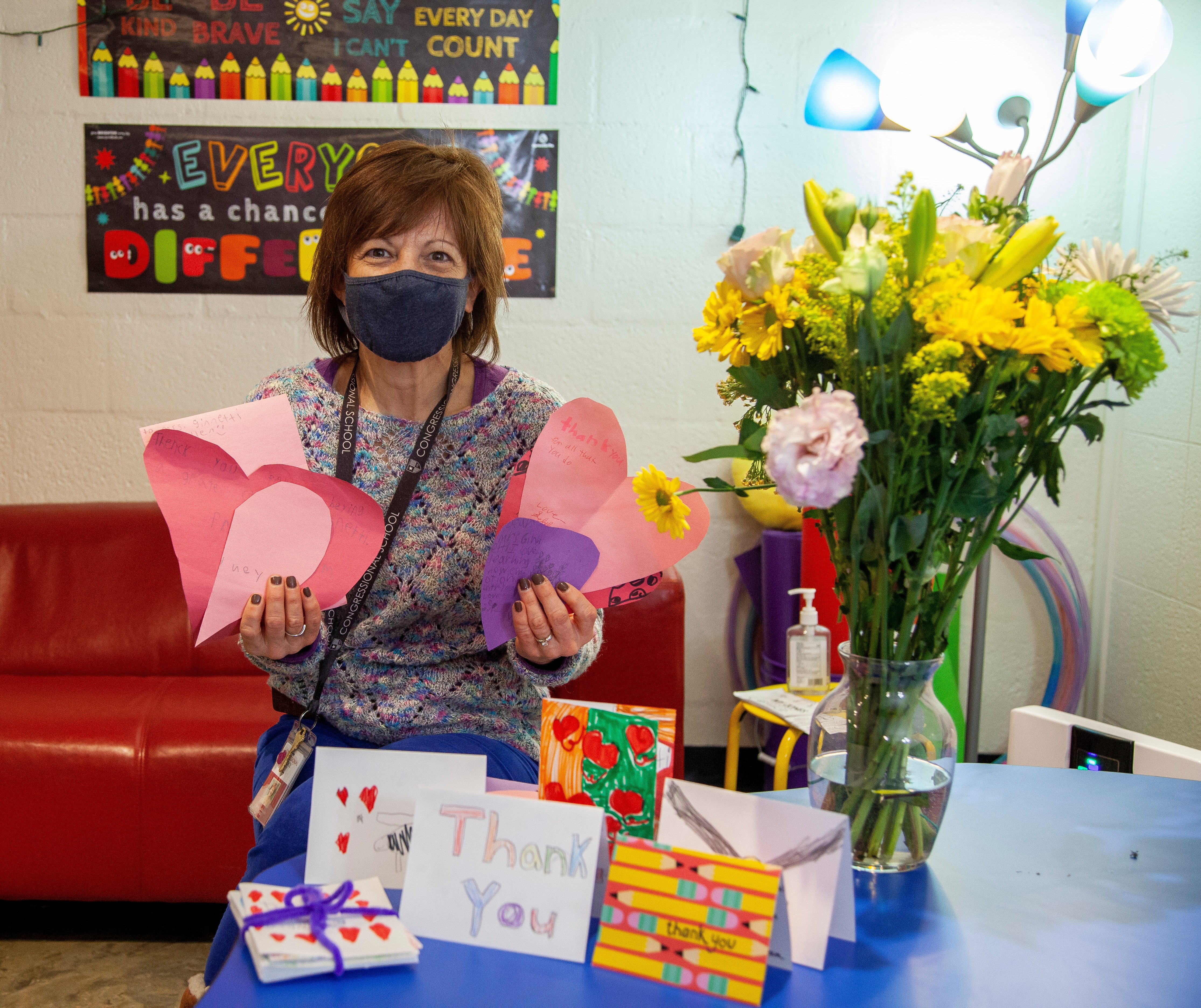 This year's theme for National School Counseling Week is "All In for All Students".
I am all in for all of our students, because I want children to believe in themselves and have the tools they need to be successful in life. My motivation is seeing how children grow and learn from extra care and support as they hone their problem solving and emotion regulation skills to navigate challenges, incorporate "the power of yet", and develop appreciation for themselves and others. I look forward to continuing to promote growth mindset thinking and problem solving, curiosity and appreciation for diversity, effective coping strategies, and healthy relationships. As my profession is recognized this week, I am profoundly grateful, especially during these challenging times, for our students, the dedicated faculty, staff, and a community of parents who partner with us daily.
- Rebecca Ginnetti, School Counselor
---
National School Counseling Week, sponsored by American School Counseling Association, highlights the valuable role school counselors play in students' academic success and social, emotional growth, and development. Rebecca Ginnetti, Congressional School's school counselor, provides support for social and emotional learning through classroom lessons, individual and small group counseling, lunch bunch sessions, crisis support, collaborating with faculty and staff, and partnering with parents and families to provide support, information, and resources. Additionally, Rebecca teaches our health, human development, and sexuality classes for Grades 4 through 8 and is the co-advisor for our Middle School student group LEAD (Leaders in Equity Advancement and Diversity).
To learn more about school counseling, please email Rebecca Ginnetti at rginnetti@congressionalschool.org. You may also schedule time to meet with Mrs. Ginnetti during parent teacher conference days next week.
THE FOLLOWING ARE GREAT RESOURCES FOR FAMILIES:
Understanding Growth Mindset
https://www.understood.org/en/friends-feelings/empowering-your-child/building-on-strengths/growth-mindset
Emotion regulation and children
https://childmind.org/article/can-help-kids-self-regulation/
---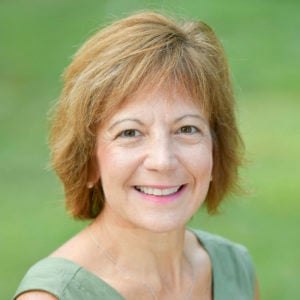 Rebecca Ginnetti
School Counselor