by Rebecca Ginnetti, School Counselor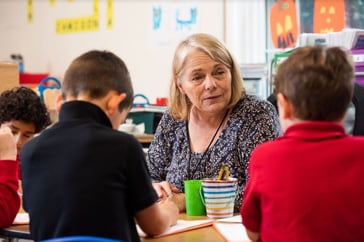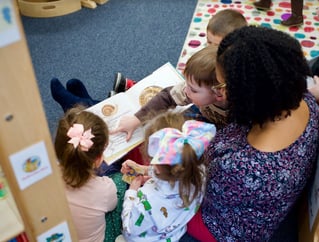 As school communities closely monitor COVID-19 and are closing or preparing for possible closure, we know this current situation may cause increased levels of worry or anxiety. Children and adults are managing a lot of information and a range of emotions in regards to possible changes in their routines, childcare, cancellation of events, fear of infection, and restricted activity in other areas of their lives such as recreation, sports, and getting together with friends.

Children look to adults for guidance as to how to react to stressful situations or events. If children see their parents overly worried, children's anxiety levels may also rise. Parents should reassure children that health officials and school administration are working hard to ensure that people stay healthy. Children do need factual, age appropriate information about the potential risk and specific instruction about how to avoid infections and spread of disease. Teaching children positive preventive measures, talking with them about their fears, and giving them a sense of some control over their risk of infection can help reduce anxiety.
THE FOLLOWING ARE GREAT RESOURCES FOR FAMILIES:
National Association of School Psychologists
Talking to Children About COVID-19: A Parent Resource
SAMHSA
Coping with Stress During an Infectious Disease Outbreak
Child Mind Institute
Talking to Kids About the Coronavirus
Share My Lesson
Coronavirus Student Guide: Explanations and News Updates
---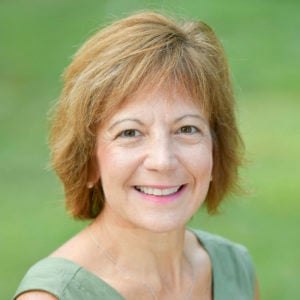 Rebecca Ginnetti
School Counselor